EDIT MAIN
The Lansing School District 158 Pre-Kindergarten Program is designed for three and four year old children who reside in the District 158 attendance area. The Pre-Kindergarten program is funded by the Illinois Preschool for All Grant. Children enrolled in the program were screened by the district's preschool screening team and identified as having potential academic and/or social challenges. District 158 believes in providing developmentally appropriate experiences for preschool children and their families. The goal of our program is to meet the developmental needs of children in a safe and nurturing environment, while promoting educational success. We believe in encouraging the process of growth through active learning which utilizes the natural motivations, abilities, and interests of children.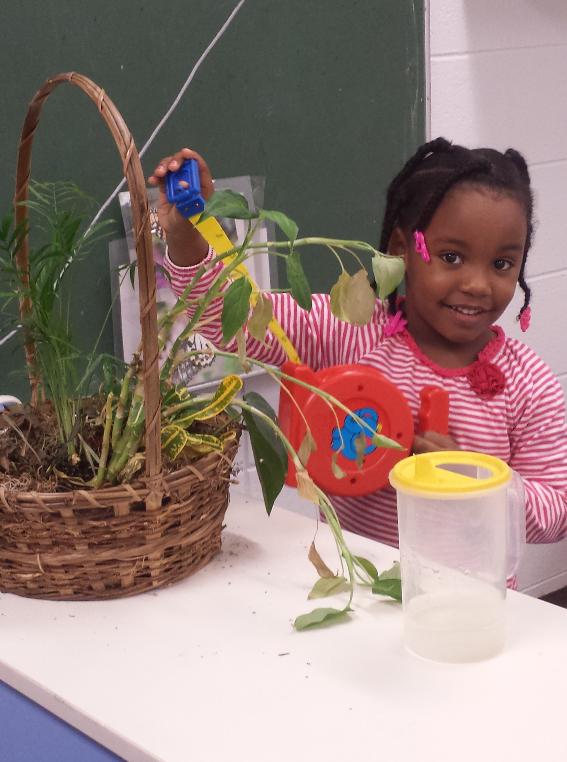 The Pre-Kindergarten teachers use the Creative Curriculum as the framework for the preschool program. We provide a variety of active and quiet centers where a child can make choices, create, and interact with peers and their environment. The materials used provide concrete experiences, and are adaptable to the many different levels of development. The teachers also develop thematic units that complement the children's interests, cultures and community. These units are aligned with Illinois Early Learning and Development Standards (IELDS). The Illinois Early Learning and Development Standards can be accessed at: http://www.isbe.state.il.us/earlychi/pdf/early_learning_standards.pdf.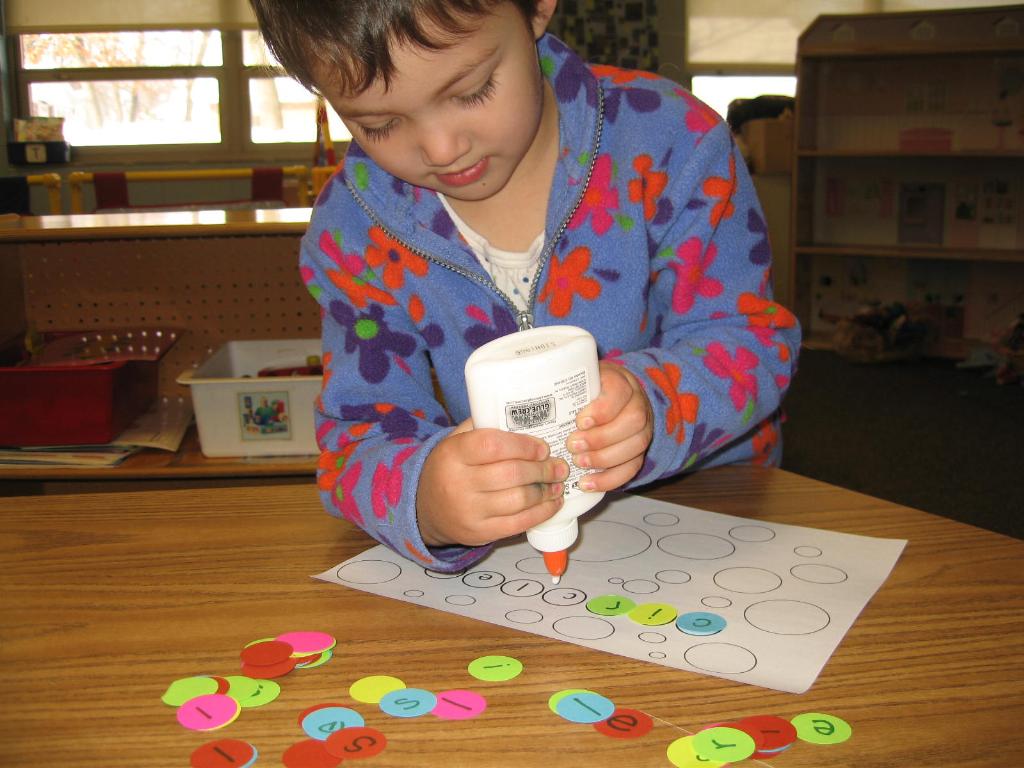 The Pre-Kindergarten students are evaluated regularly throughout the school year using work samples and classroom observations. All assessments are based on the Illinois Early Learning and Development Standards.
A family centered approach is an integral part of the District 158 Pre-Kindergarten service delivery model. Families as partners in the educational process become more knowledgeable and skillful in child development and family relations. Parents are encouraged to become involved with their child's education through volunteering in the classroom, chaperoning field trips, and participating in Parent Activity Nights just to name a few of the opportunities available. Frequent and sustained communication between home and school allow for the parents to be full partners in their child's education. This allows both the parents and teachers to work together to ensure that each child reaches their maximum potential and gain a strong foundation for their continued academic success.