Conscious Cafe - March 31, 2022 - A free conversation for parents/guardians about critical issues affecting the youth today.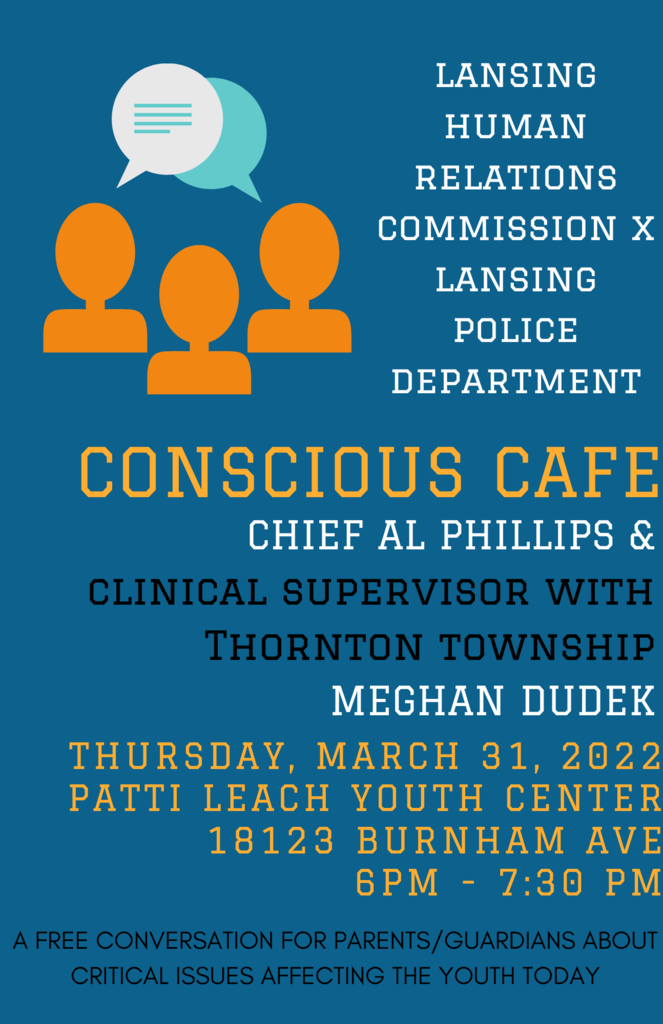 Oak Glen students are celebrating Black History Month with a living wax museum!
Oak Glen loves our connection with The Lansing Public Library! Mr. Harootunian will be visiting weekly for readings and STEM projects.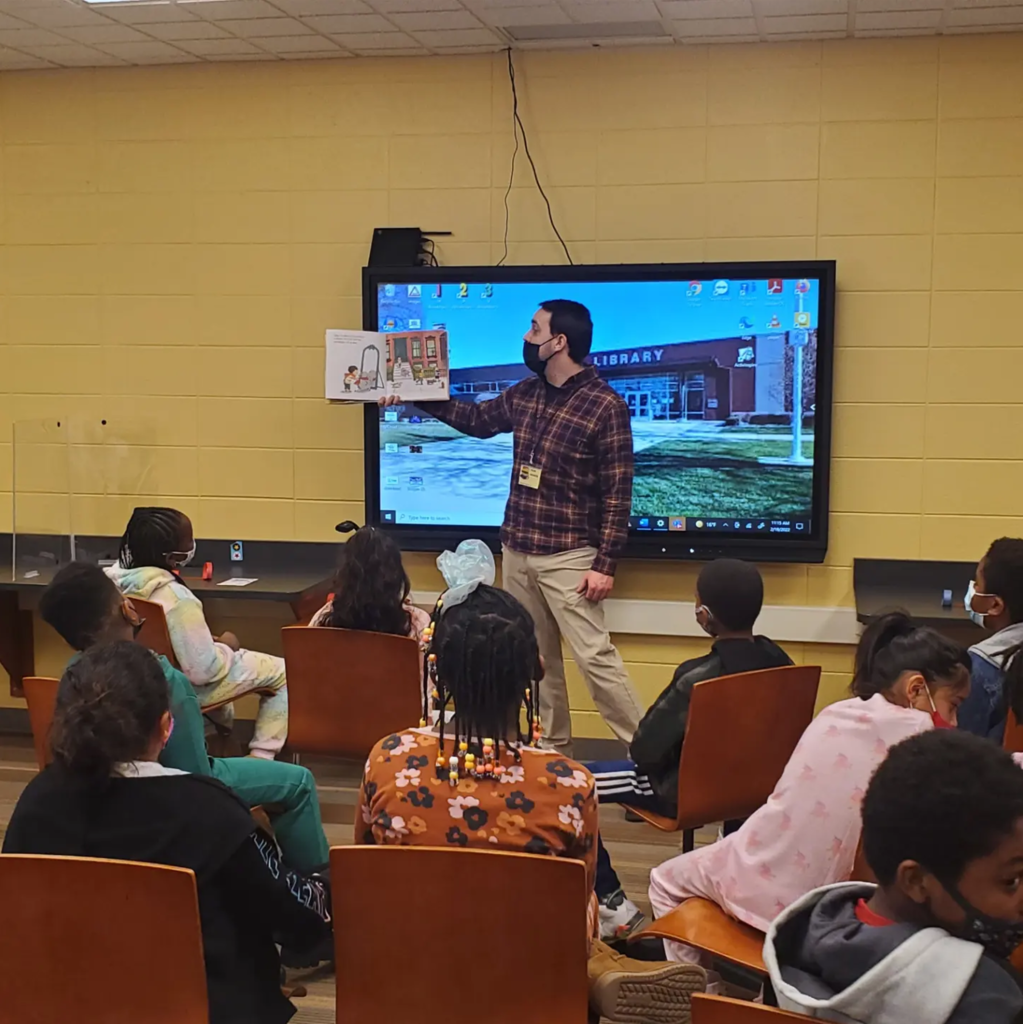 Art Therapy Workshop - March 3rd, 10th, 17th, and 24th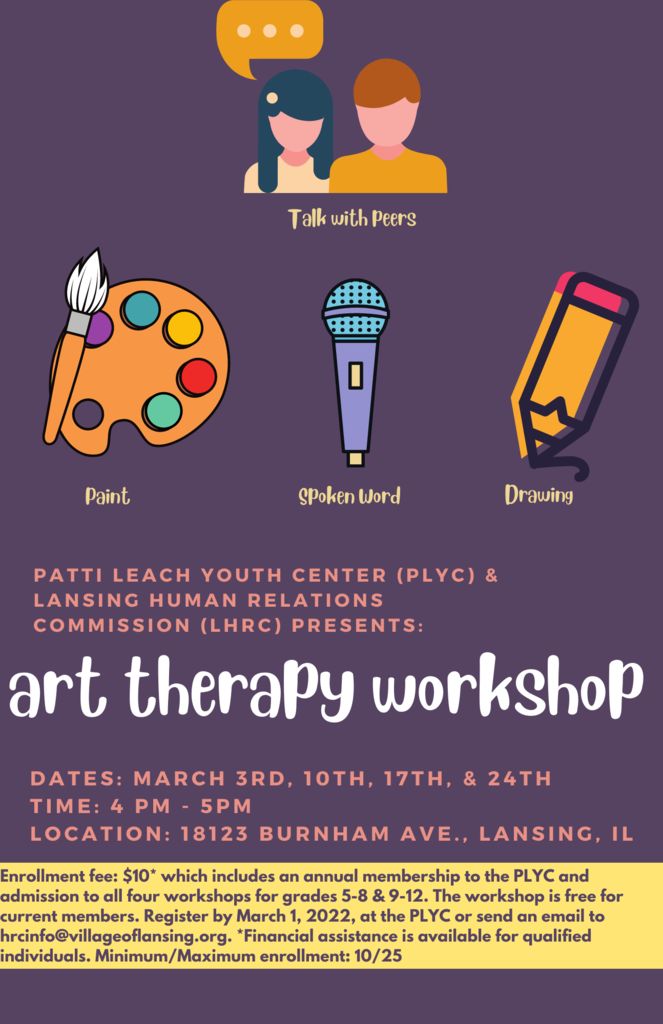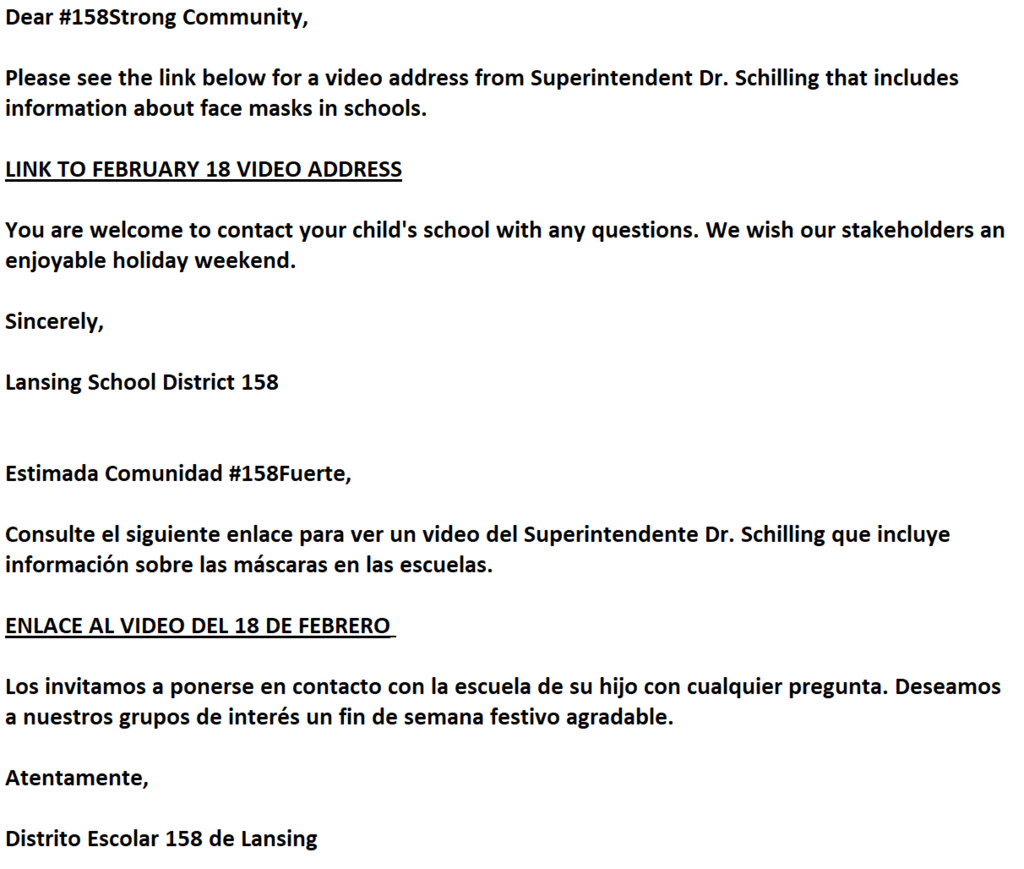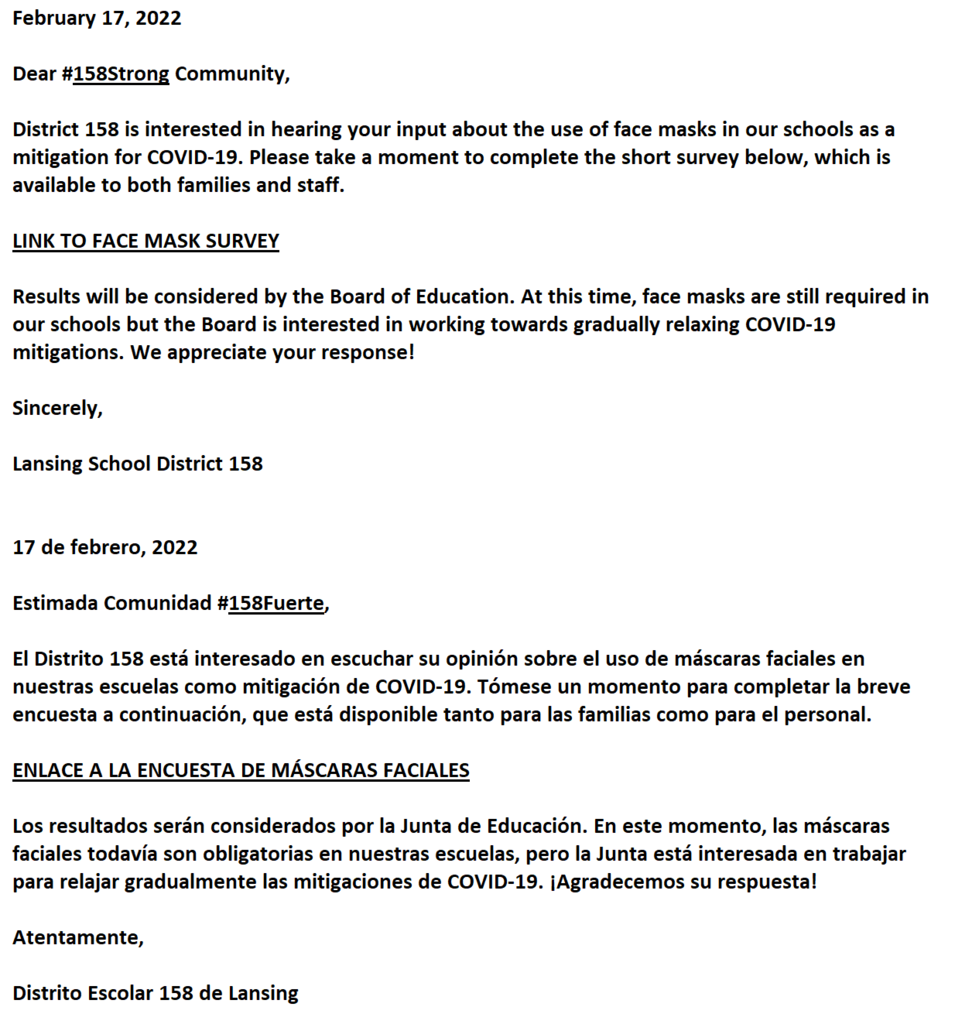 D158 Emergency E-Learning Day 02-17-22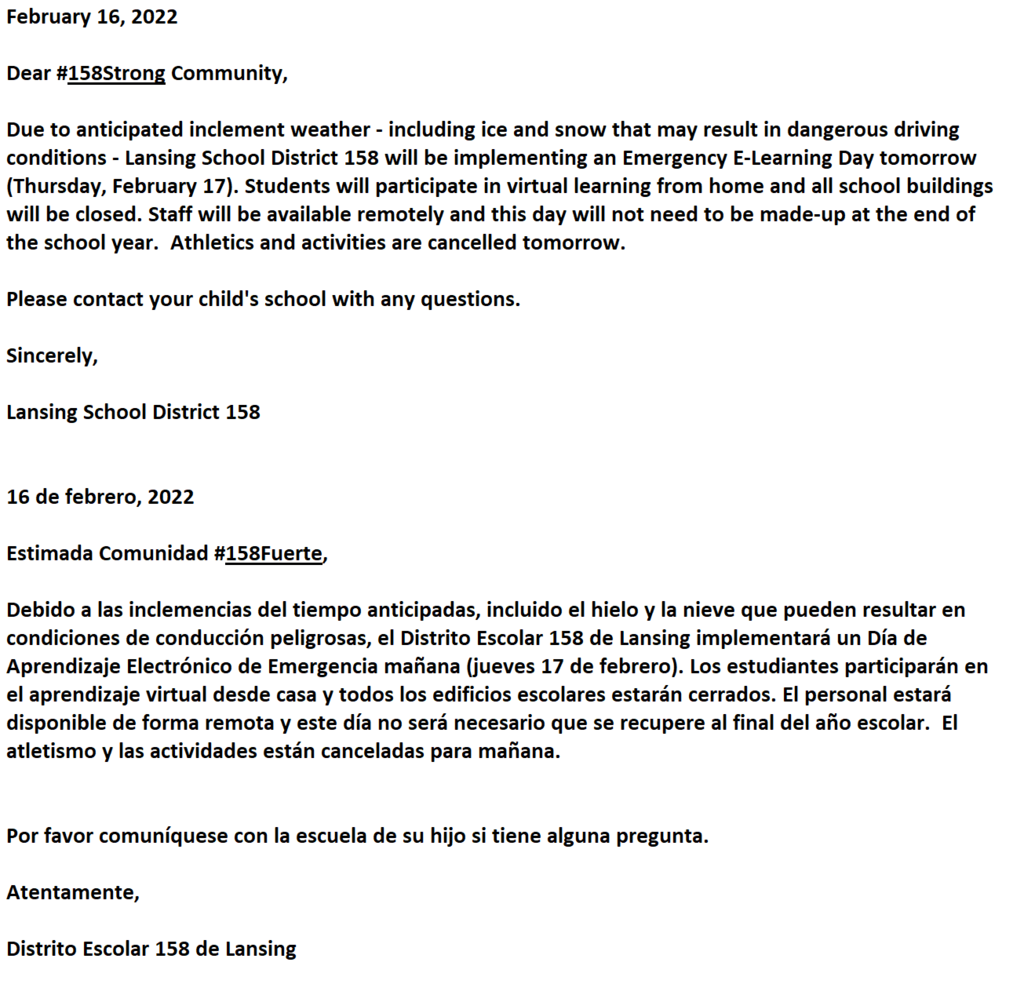 D158 Vaccine Clinic 02-10-22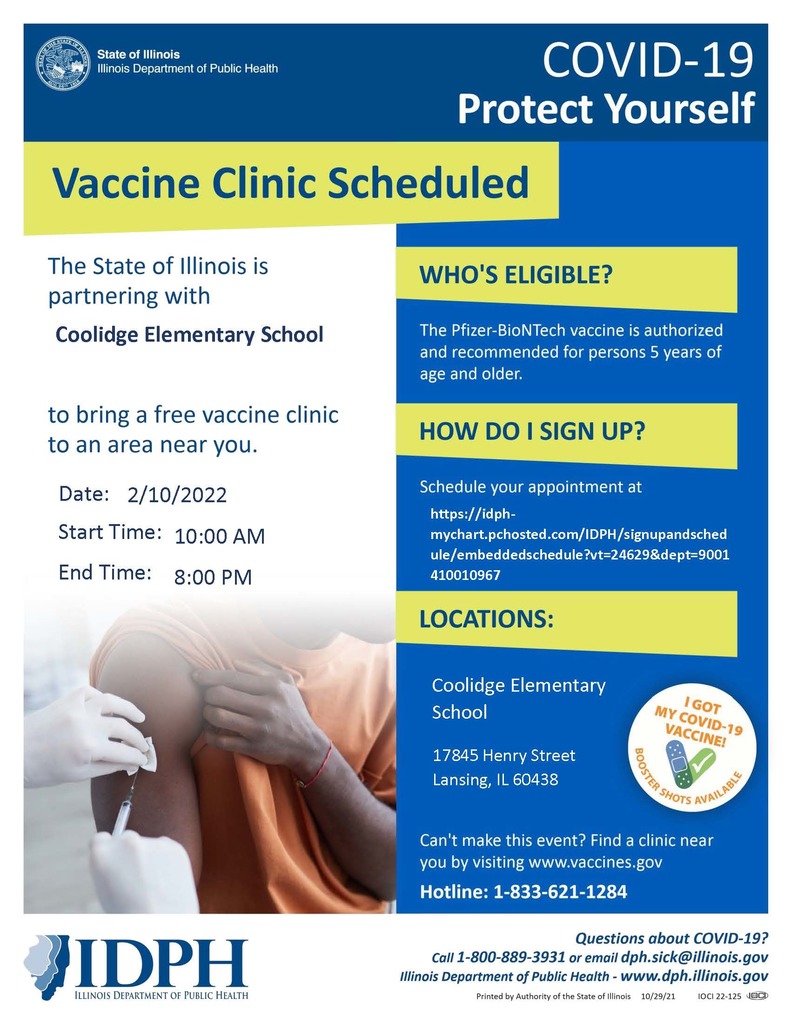 D158 Schools Open 02-04-22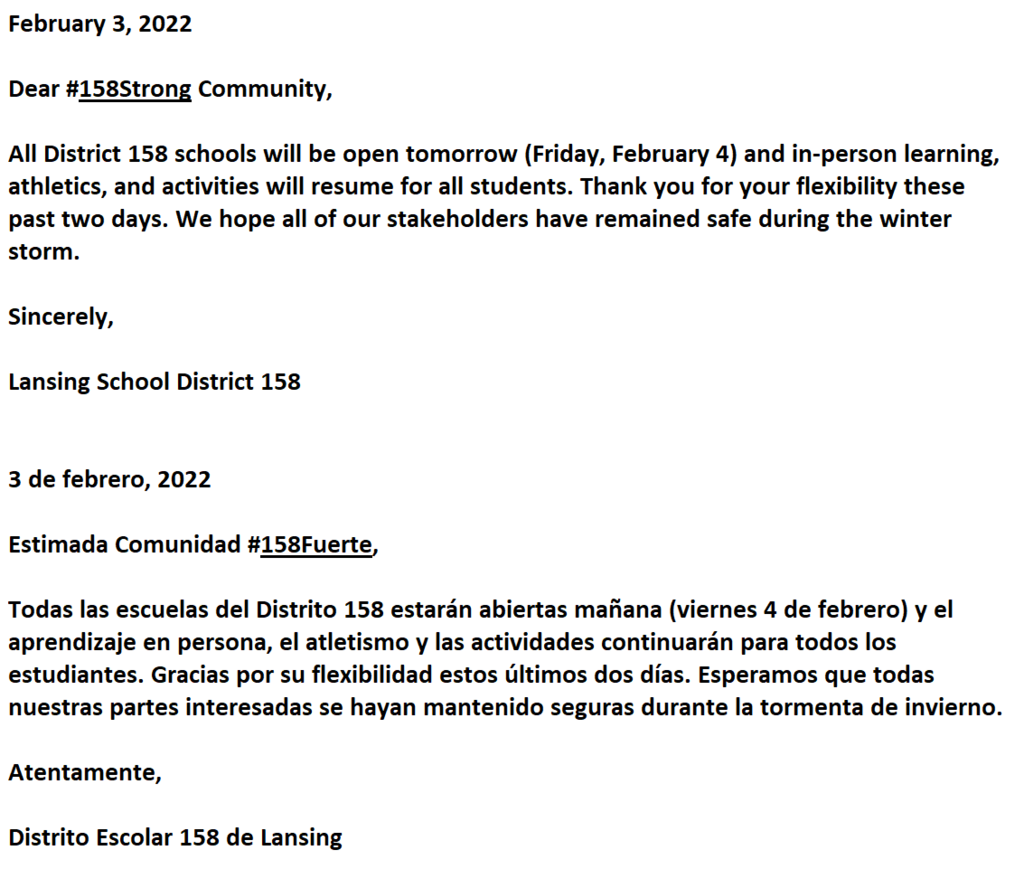 D158 Schools Closed 02-03-22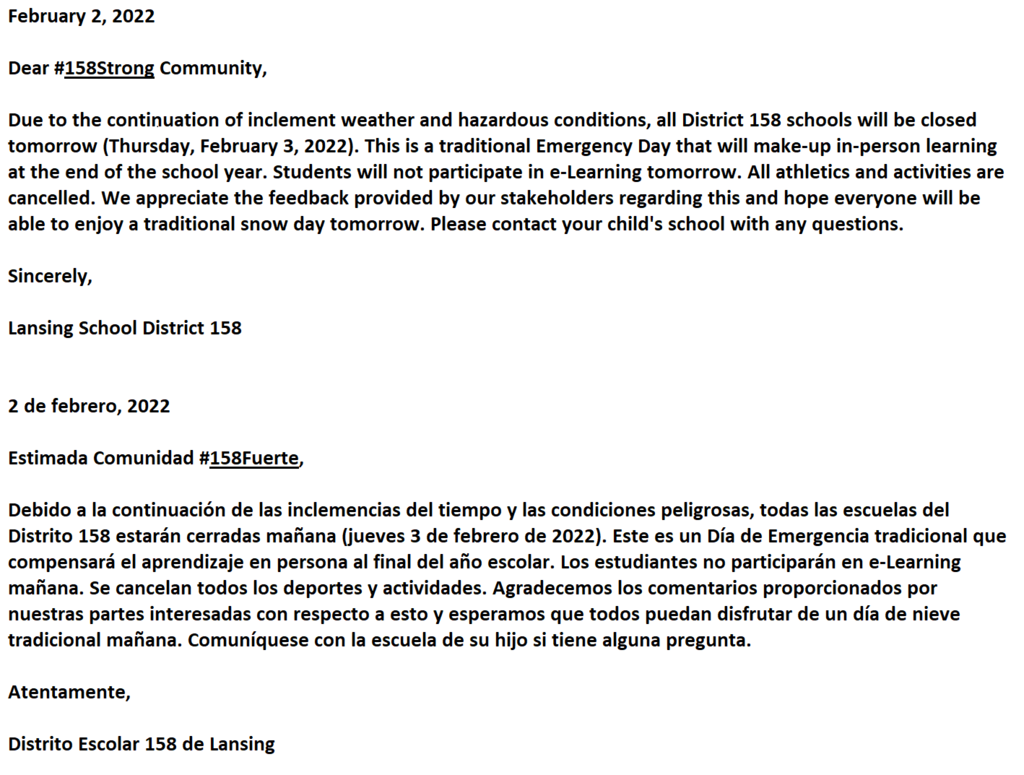 D158 Emergency E-Learning Day 02-02-22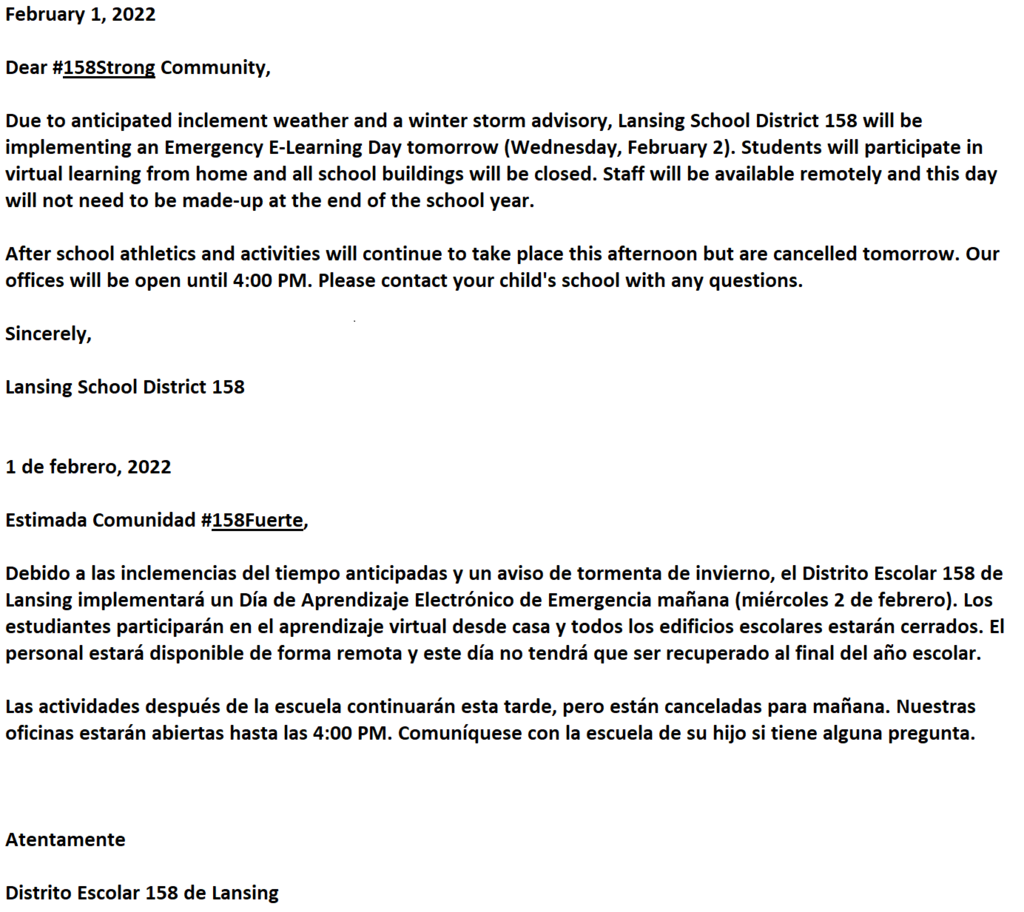 COVID-19 Vaccination Information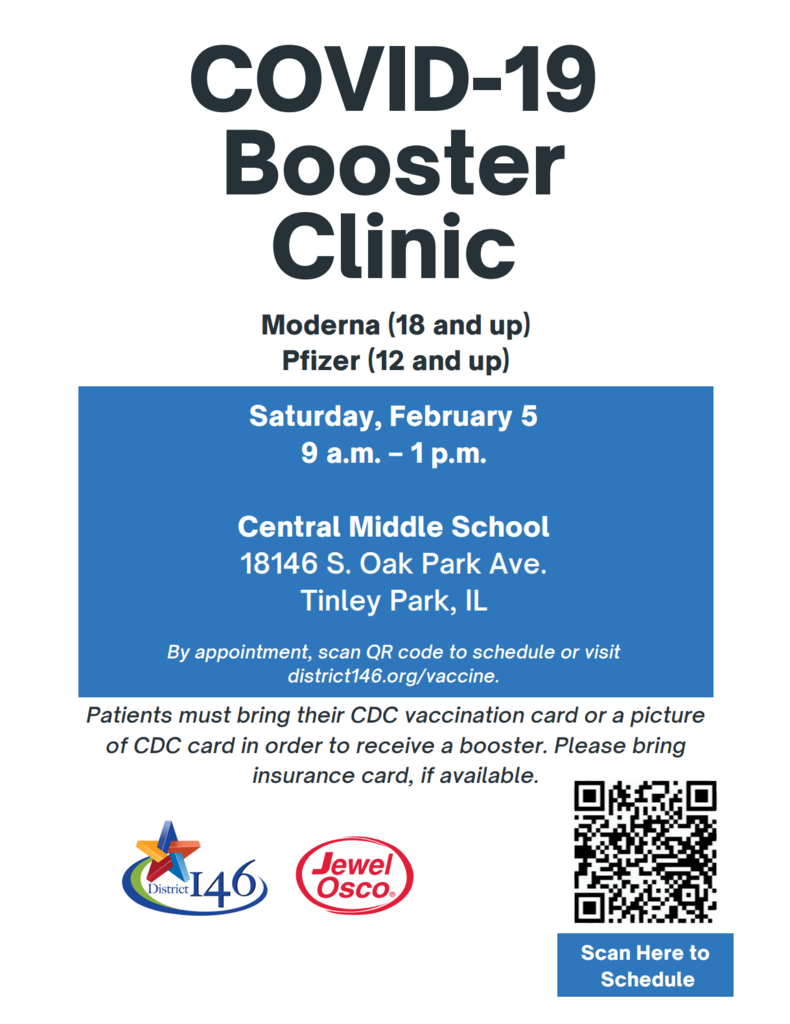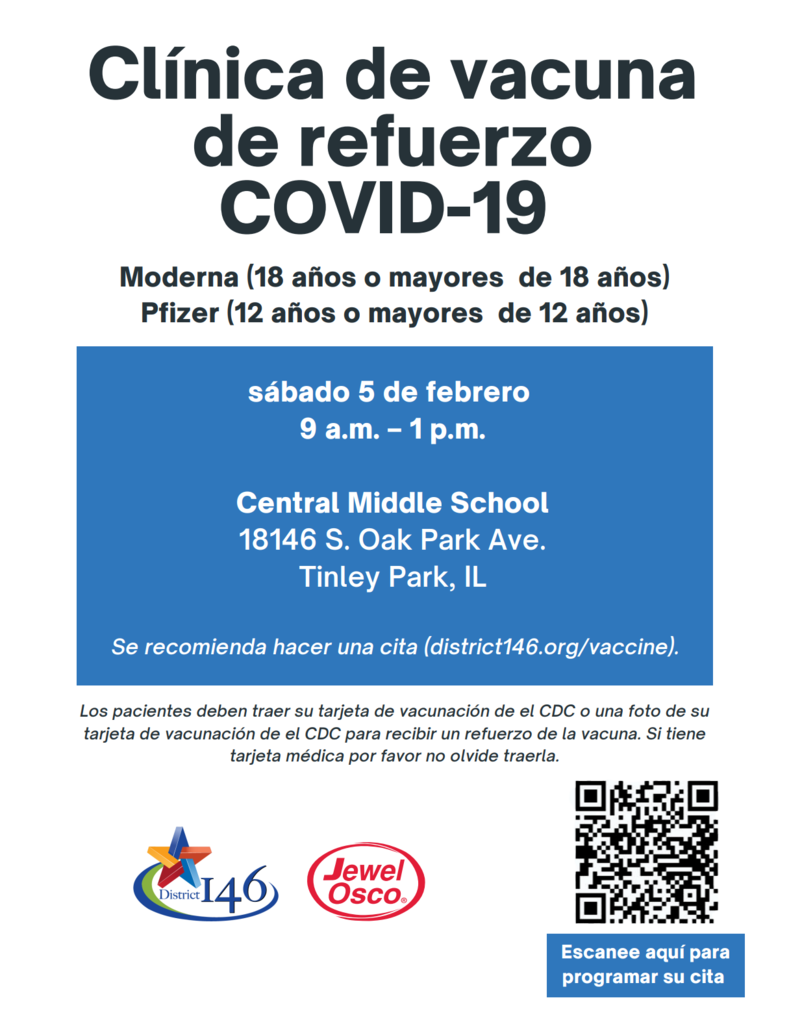 D158 Emergency E-Learning Day 01-26-22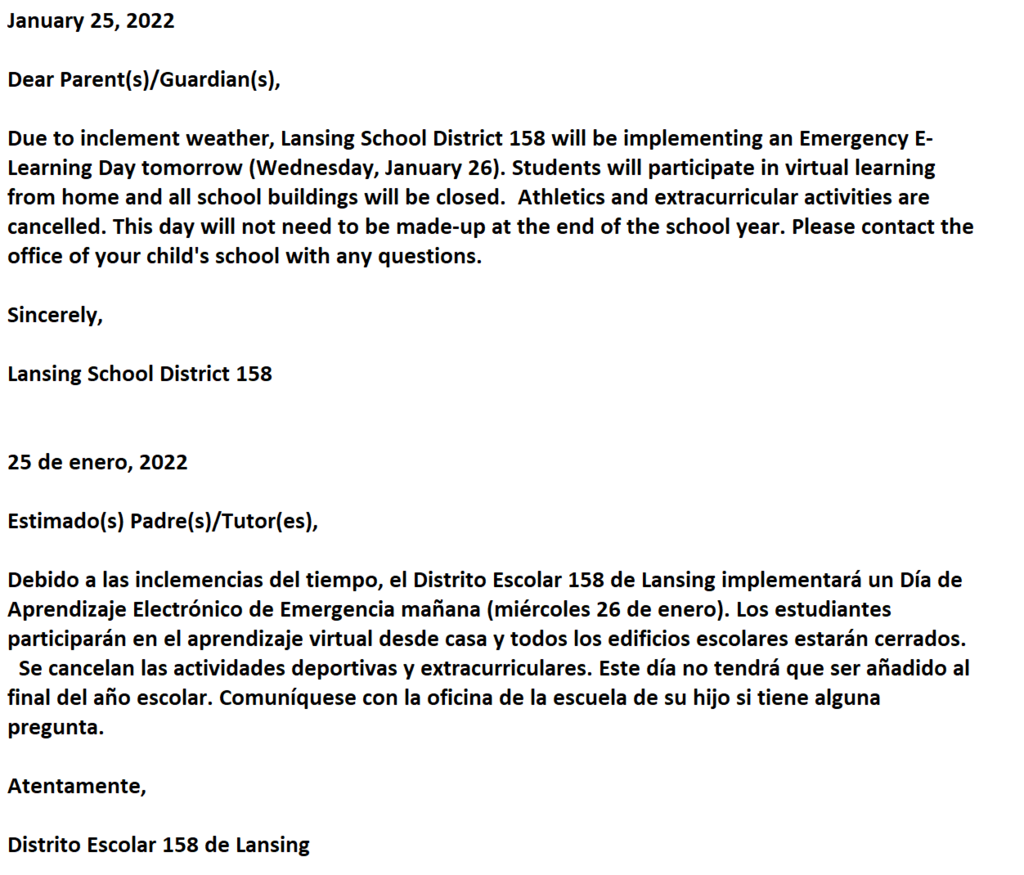 Upcoming COVID-19 Vaccination Clinics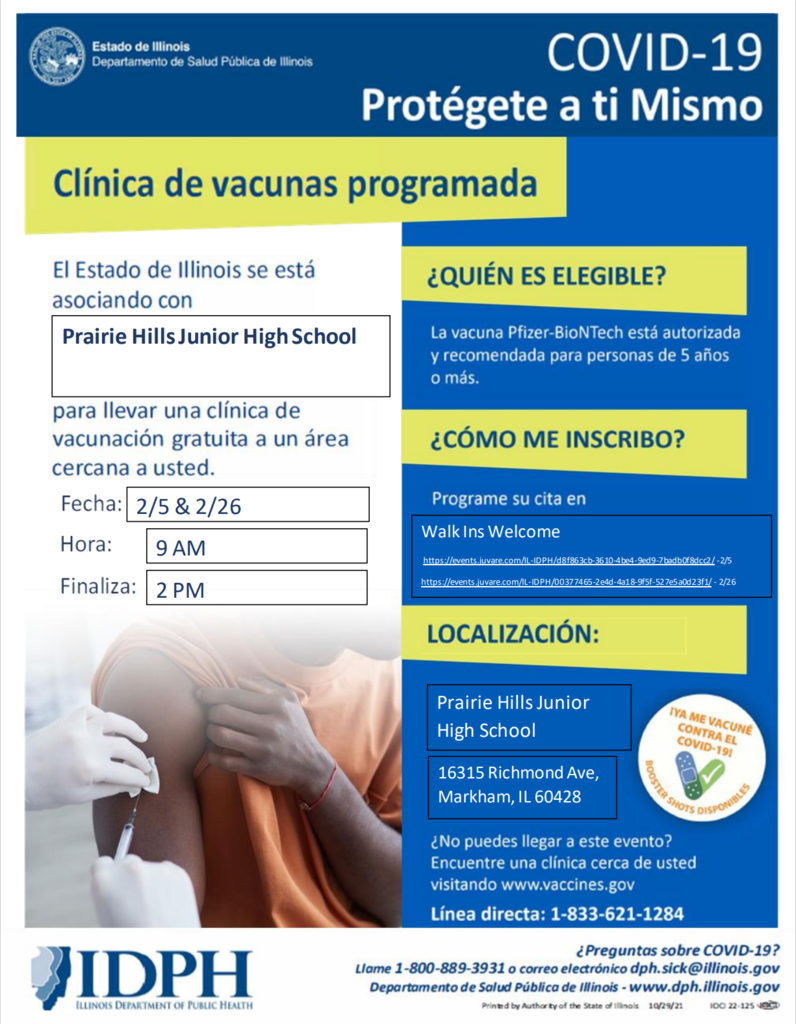 MJHS Safety Alert 01-18-22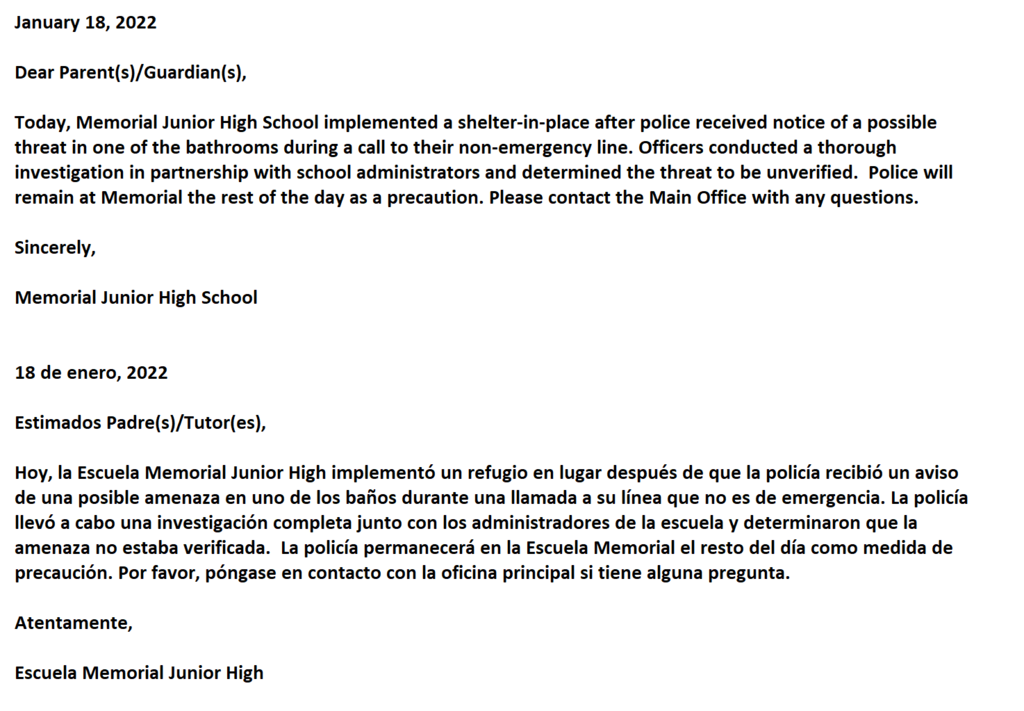 D158 Alert 1-14-2022